What's Included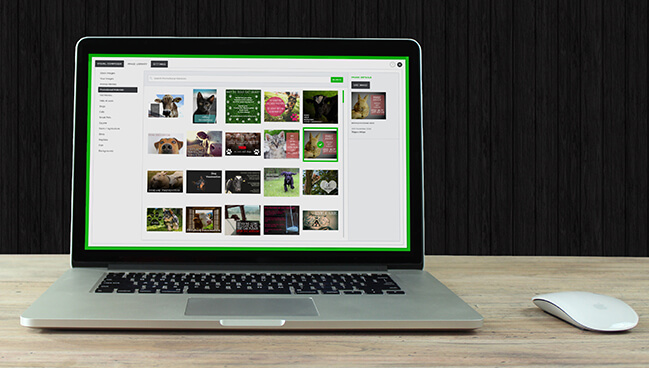 PROFESSIONAL VETERINARY IMAGES
A vast library of images specifically designed for the veterinary industry that you can use on your social media accounts. Includes everything from pet vaccines to equine dental care to save you time promoting your Veterinary Business in a professional manner online. Choose from funny, cute, educational or promotional. We've designed over 1000 images specifically for your industry.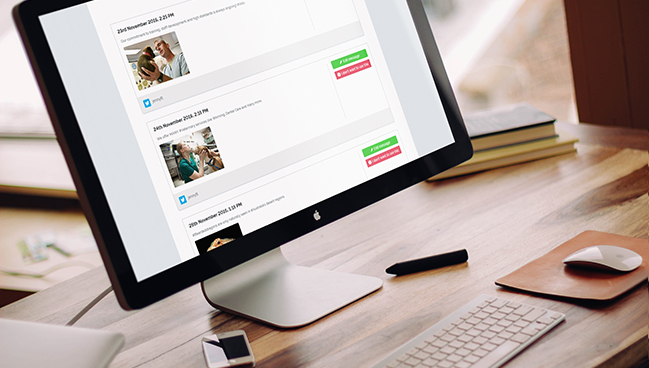 SUGGESTED MESSAGES
Imagine an entire weeks' worth of social messages (posts) created with a single click. Save hours of time by using our high quality posts specific to the veterinary industry. Content includes videos, memes and messages to promote your business, with references to your website and phone number where appropriate.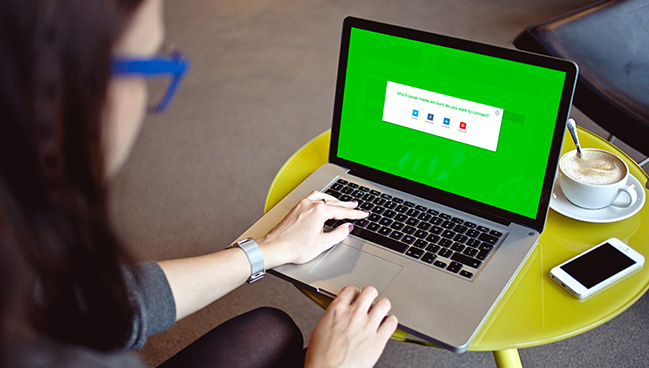 SIMPLIFYING SOCIAL
Manage all your social networks from one place and queue social messages for future release. We'll help you grow your Veterinary Business by getting your "social media" just right. We even create awesome messages and images for you! Tons of features & online support to answer any questions.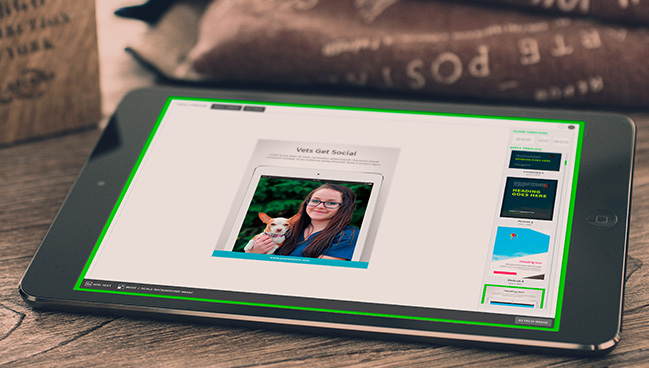 IMAGE CREATION
Your posts are 100s of times more likely to be shared when you use an image. Easily create professional images to promote your veterinary business in seconds. With over 60 styles to choose from (including a meme generator) it's easy to get creative and explode your shares and likes.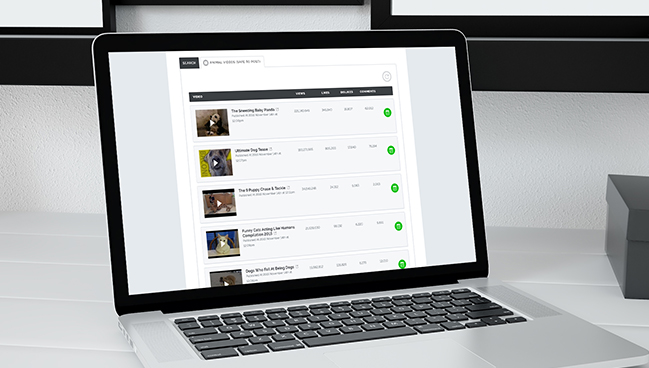 SAFE TO USE ANIMAL VIDEOS
We've spent hundreds of hours watching amusing animal videos that you can be sure are safe to use on your social media accounts. All videos have a proven track record of attracting likes and shares and contain no inappropriate content, references to competitors or specific products. Schedule these videos into your content knowing that you will not offend your audience.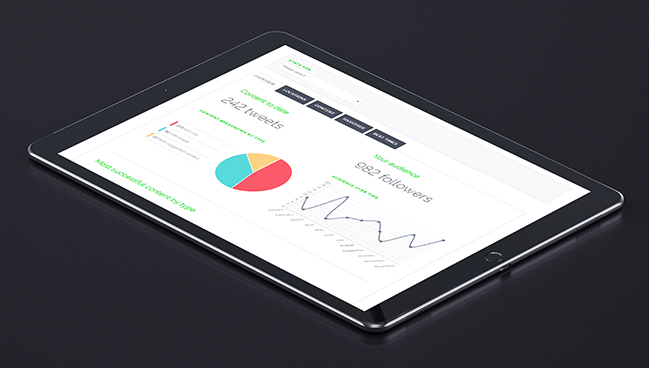 SUPERB STATISTICS
Discover what works for your brand and do more of it! Watch your audience grow and monitor how your social media content is received. You can track clicks, shares, retweets and more all inside your Vets Get Social dashboard.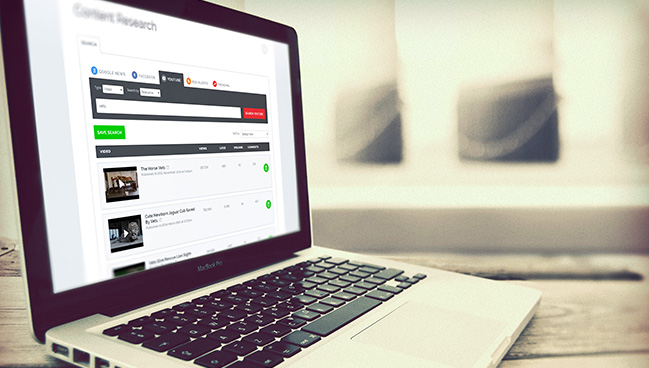 CONTENT RESEARCH
Search Google news, Facebook business pages (find out what is working for your competitors!), YouTube and trending content to add even more engaging content into your feeds. Schedule with just a couple of clicks and save your searches for future use.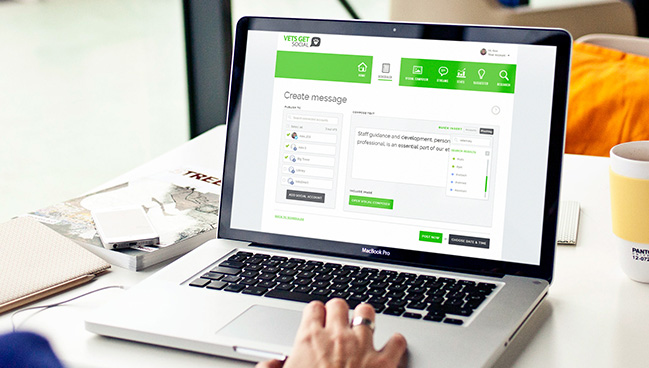 HASHTAG TRAINING / RESEARCH
No idea how to use #hashtags? Don't panic. Our easy to use tool will help you find relevant #hashtags to include within your social media messages. Quickly see what will generate you the most visitors and new followers.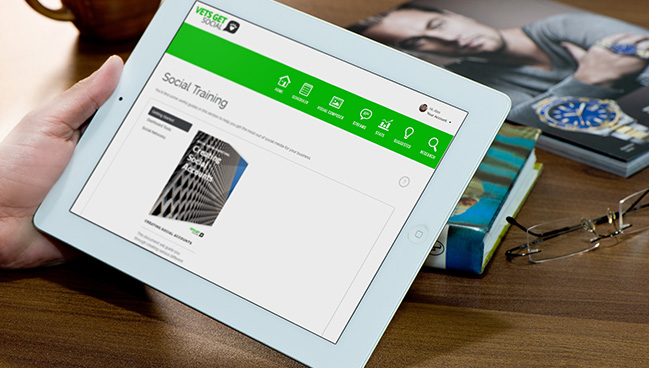 SOCIAL MEDIA TRAINING
Allows a complete social media novice to start benefiting from Twitter, Facebook, LinkedIn and Pinterest from their first day using the dashboard.